Protect Your Residence with Disinfection Services in Minneapolis/St. Paul, MN
Through strength and conviction, Paul Davis takes care of things the right way when you need it most. We're here to provide you with a sense of security and are ready to answer to biological hazards, even in this pandemic, in order to keep you and your loved ones safe at home.
Protection for Your Home
As the novel coronavirus continues to spread across the nation and around the world, it's essential to get quality cleaning services for your residence in the Minneapolis/St. Paul, MN, area. As first-responders take care of this global ordeal, we too are doing our share to help out. Paul Davis gets the most up-to-date information from the Centers of Disease Control and Prevention (CDC), the World Health Organization (WHO) and experts in the medical field in order to comply to guidelines as the situation goes on.
We Take the Precautions for You
Transmitting coronavirus is quite easy when near an infected person or when you touch your eyes, nose or mouth after being in contact with the virus. The contractors at Paul Davis uphold good hygiene and comply with CDC guidance to make sure that we keep our customers safe. We frequently use hand sanitizer, wash hands for an appropriate amount of time with soap, disinfect surfaces and maintain a safe distance of six feet from other people.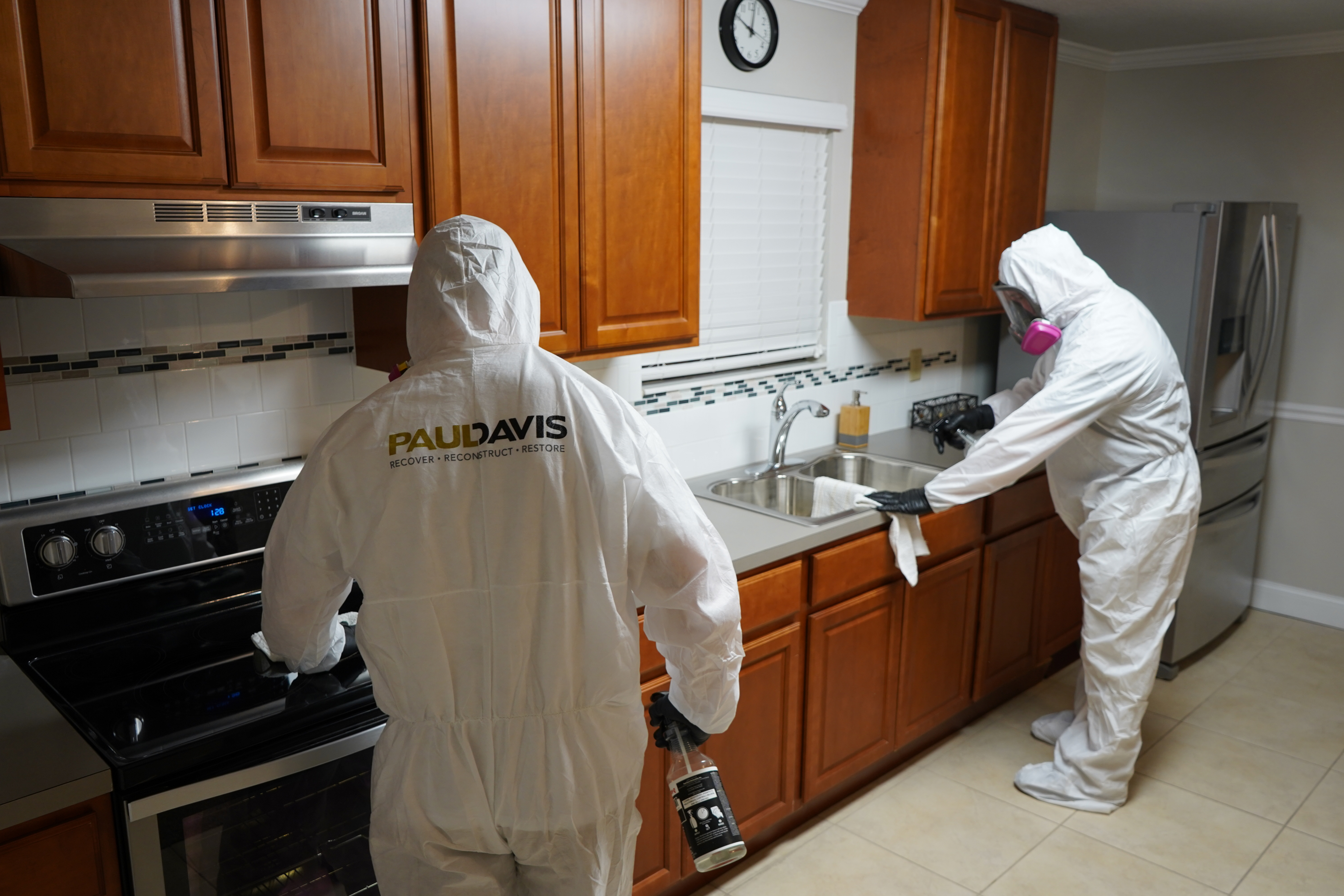 Let's Keep Everyone Safe
To establish the safety of all individuals, kindly let our staff know the health of those residing in your residence. We encourage you to share your concerns and tell us if you would like our team to take additional safety measures.